On International Women's Day (March 8), artist, playwright and actress Lorien Haynes will launch her new exhibition, "Pieces of a Woman," with two VIP events. A percentage of proceeds from these events will benefit the charities Refuge, which supports domestic abuse survivors, and The Circle, Annie Lennox's global NPO which champions women's rights.
As a passionate feminist and survivor of sexual abuse, Lorien Haynes explained that Refuge and The Circle represent causes that are very important to her.
"Most women I know are survivors of some form of sexual violence, so it feels crucial at this time – when during the pandemic, sexual and domestic violence figures have risen exponentially – to draw attention to the issue and donate a percentage of every piece sold," Haynes said.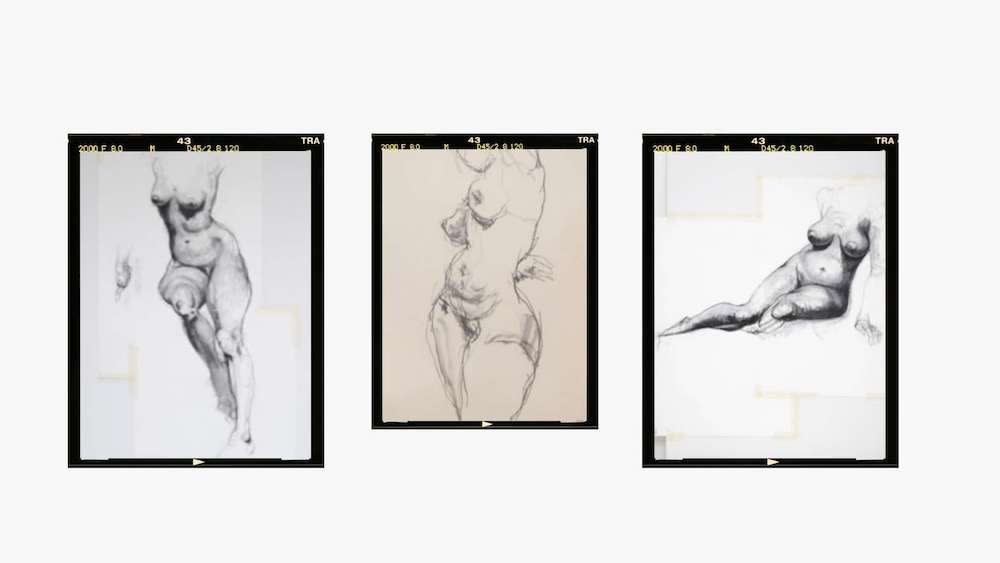 "Pieces of a Woman" will contain a series of Haynes' signature charcoal nudes that feature the female form gloriously depicted across multiple overlayed pages, showing the layers of womanhood. In addition to the oversized charcoal, Haynes has included 15 hand-colored prints in the exhibition.
The first VIP event is a two-day, private view of "Pieces of a Woman" at New Bond Street's Koppel Project. The private view will unveil the exhibition with a spoken word performance from Miss Yankey, a British/Ghanian writer and spoken word artist.
At Hampstead's Burgh House, the second VIP event will display Haynes' work with a recorded video introduction by Annie Lennox and selected readings from the cast of the West End play "Punched." Co-written by Haynes and produced by Donna Air, "Punched" was inspired by the "shadow pandemic" of domestic abuse and violence during the COVID-19 lockdown. In addition, the event will screen the première of "She Came to Me", a short film written by Haynes and directed by Saffron Burrows about the South African rape crisis center supported by The Circle.
A spokesperson from the Burgh House explained that they are proud to be working with The Circle, Refuge, Zebra One and Haynes on this campaign.
"We are proud supporters of female artists, with a strong presence of women's art in our collection. And we are passionate about amplifying voices of those that might not be heard," the Burgh House said.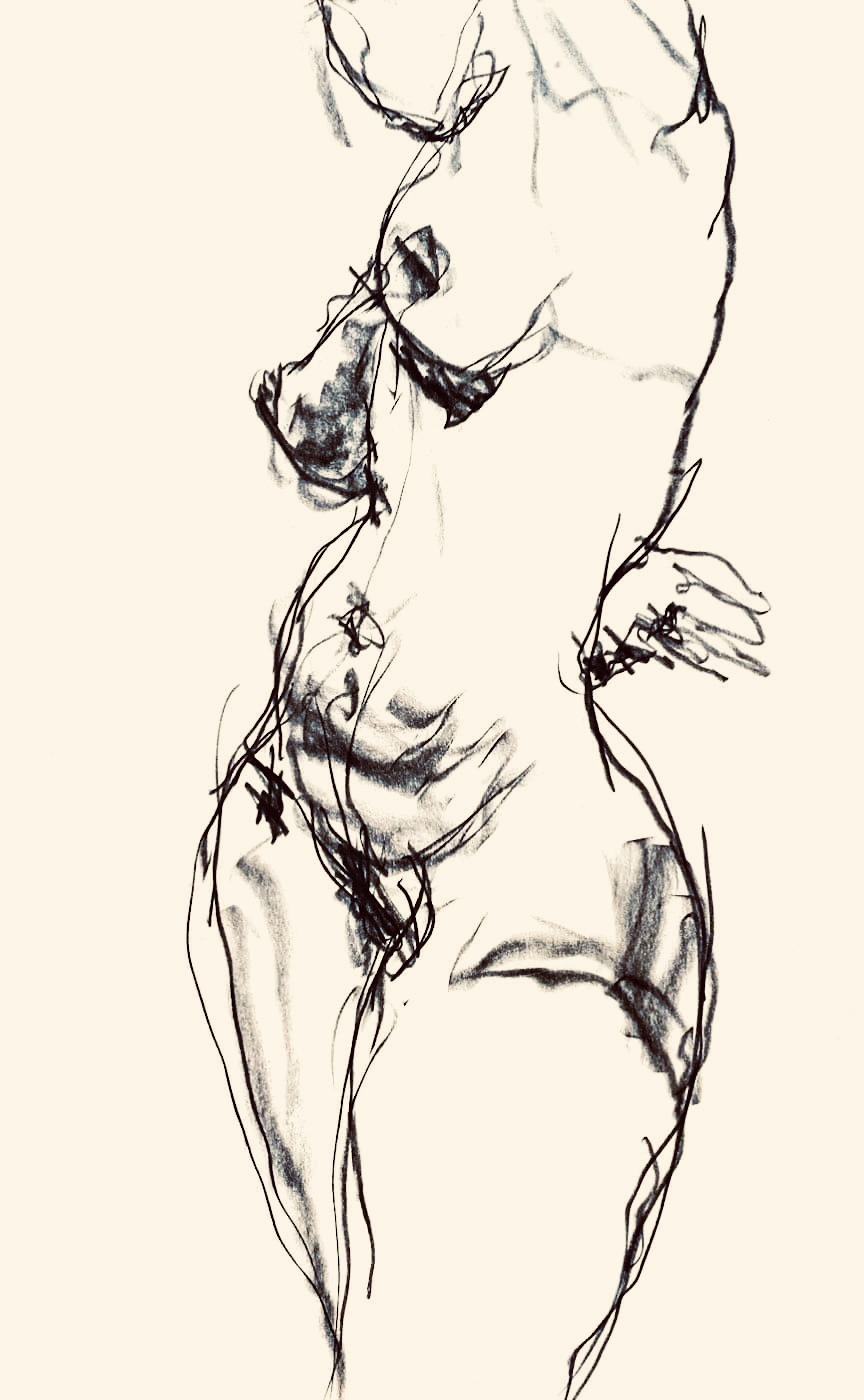 After the two VIP events, "Pieces of a Woman" will be on display at Zebra One's virtual gallery and in person at the Burgh House from March 10-14.
Zebra One Gallery owner and curator Gabrielle Du Plooy said that the gallery is very proud to be partnering with Haynes and that her exhibition couldn't be more perfect for International Women's Day.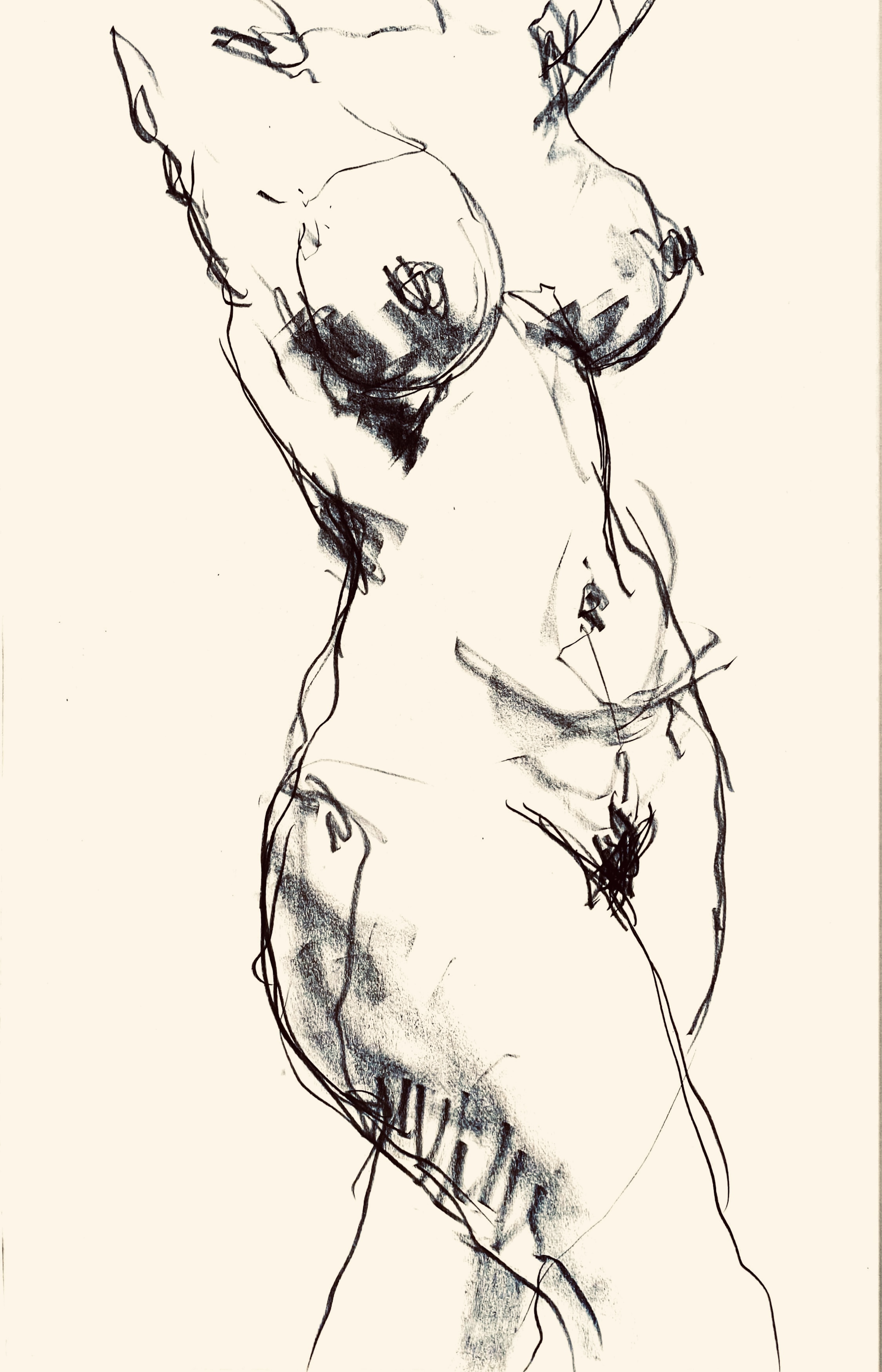 "Lorien is a truly remarkable woman and artist and her work is a powerful and visceral celebration of the female body as a landscape, spilling across layers of paper." Du Plooy said. "And we are very proud to be partnering with Refuge and The Circle, supporting their vital work for women."

Made in Shoreditch article here
August 18, 2022