ART, LIFE AND AN ARTIST
Buzzfeed 
Bartosz Beda Interview on Buzzfeed, One of the most natural occurrences that have followed man through the process of civilization is art. It is an expression, it is a coping mechanism, and it is a way of recording or even preserving memories as a species.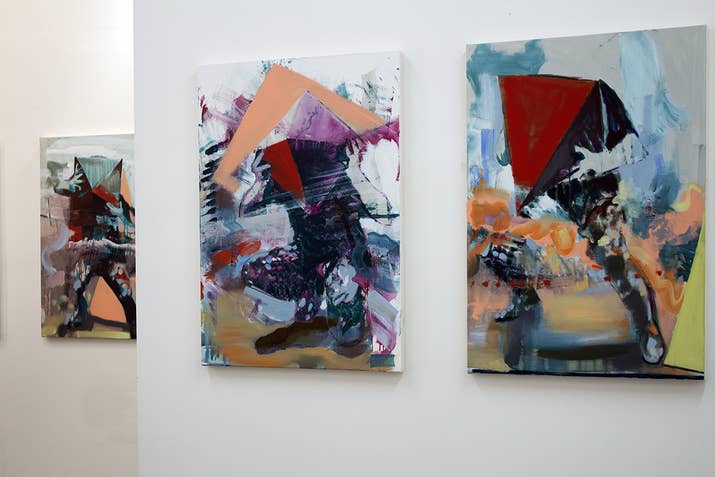 But the beauty of this reality lies in the individuality of the painting. Every single person processes emotions and imagination in a different way and so, every artwork is a masterpiece that cannot be replicated.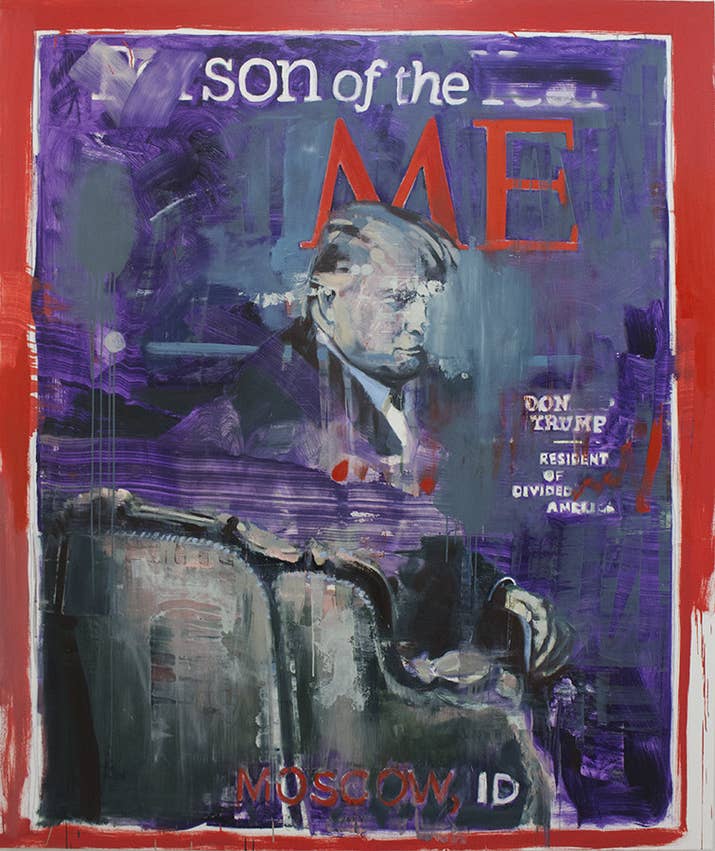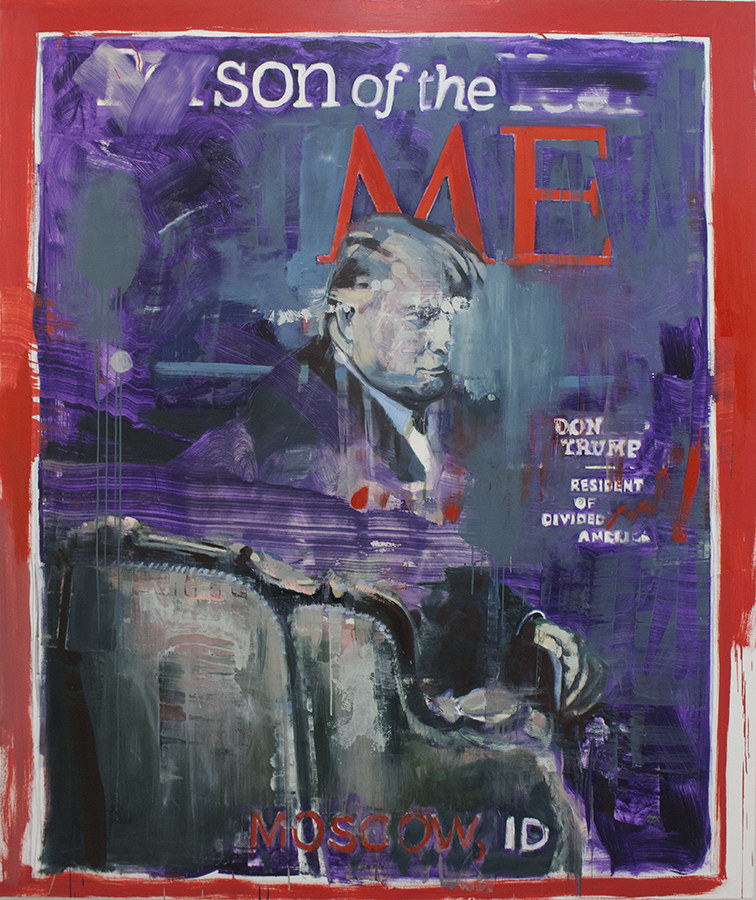 He won the esteemed Towry Award for the Best of North of England as well as a six-month scholarship to Academy of Fine Arts in Dresden, Germany.
To be a true artist goes beyond the mere desire. It requires devotion, dedication, practice and also, solace.